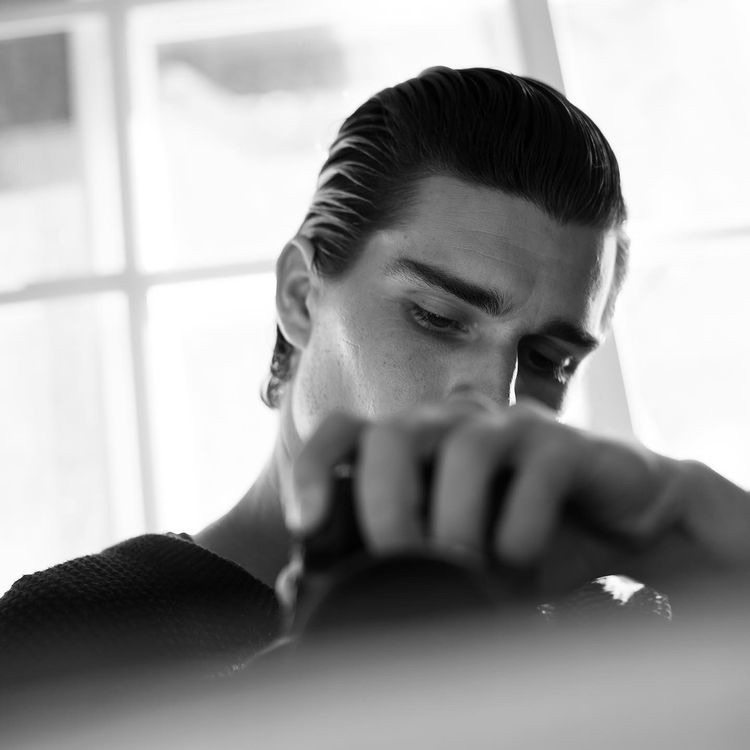 If you have a desire to further your understanding of Grids & Composition in Digital Design, I highly recommend this course.
Adrian has a wonderful ability to clearly articulate / demonstrate complex ideas and then break them down into simple steps.
I learned a lot from this course and believe that I am better designer because of him. I look forward to more of his classes.
I can only say this course has given me more confidence about how to use grids. What I learned in the course, I practice every time I design a UI project. The course is very professional and clear, and has a good flow. 
I really enjoy BONT, so It was a sure thing for me to enroll in this course.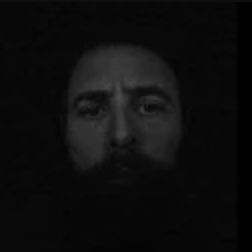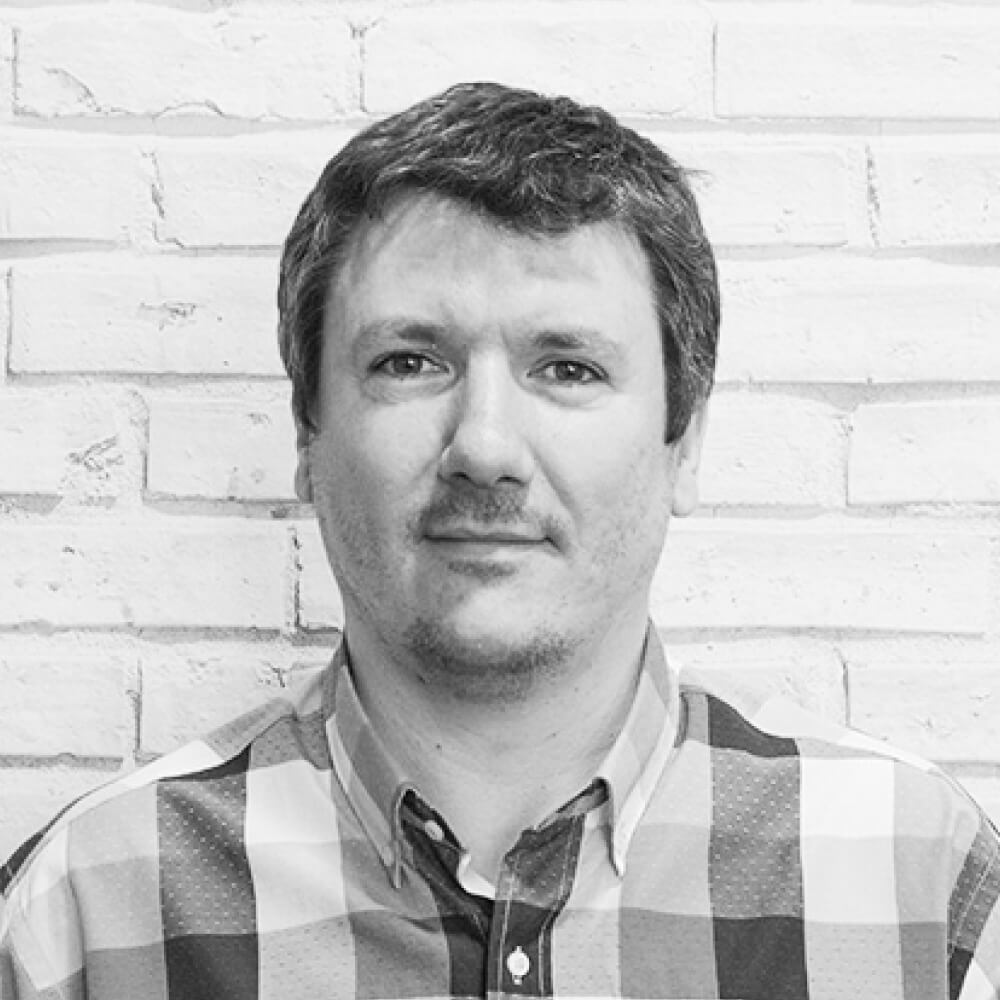 A very helpful course that has helped me comprehend better the use of grids in web design, both modular and multi-column ones. Furthermore, you are offered with a bunch of other tips and recommendations that are very helpful to understand how to use them. Adrian is very clear in the way he explains concepts, and all videos have the perfect duration to dive deep into each topic without becoming tediously long.
Modular grids
(featuring the Golden Canon Grid)
★ ★ ★ ★ ★
We will design this website together, using a modular grid called the Golden Canon Grid, a method developed centuries ago that is still relevant today. But more importantly, you will understand the mechanics of how to setup a website using modular grids like this one.
Multi-column grids
★ ★ ★ ★ ★
We will design this website together, using a multi-column grid. From start to finish, I'll walk you through my decisions on how to size everything using a typical multi-column grid. And hey, we might even break a bit free from the grid too.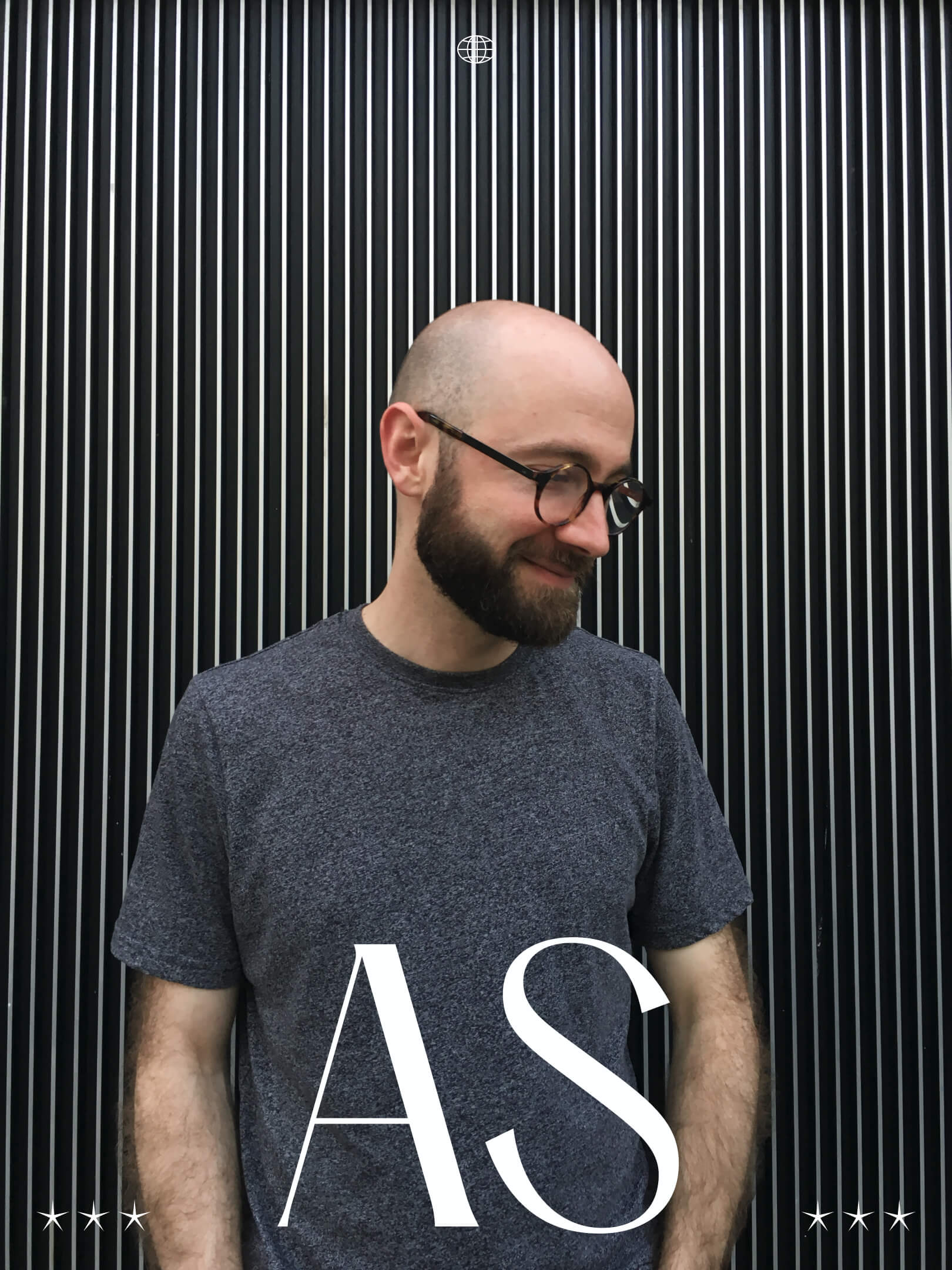 Nice to meet you, my name is Adrián Somoza


★ ★ ★
★ ★
And I'll be your Instructor for this course. Former Lead Designer at MediaMonks, I'm now the founder of Bont®.
I started like everyone, working for my family and friends as a freelancer in my bedroom.
After a 9 year career where I had the opportunity of designing for fortune 500 companies like adidas, RedBull & Nike, I decided to quit my full-time job to pursue my passion of mentoring designers to bridge the gap to their career goals.
I'm excited to guide you on this journey!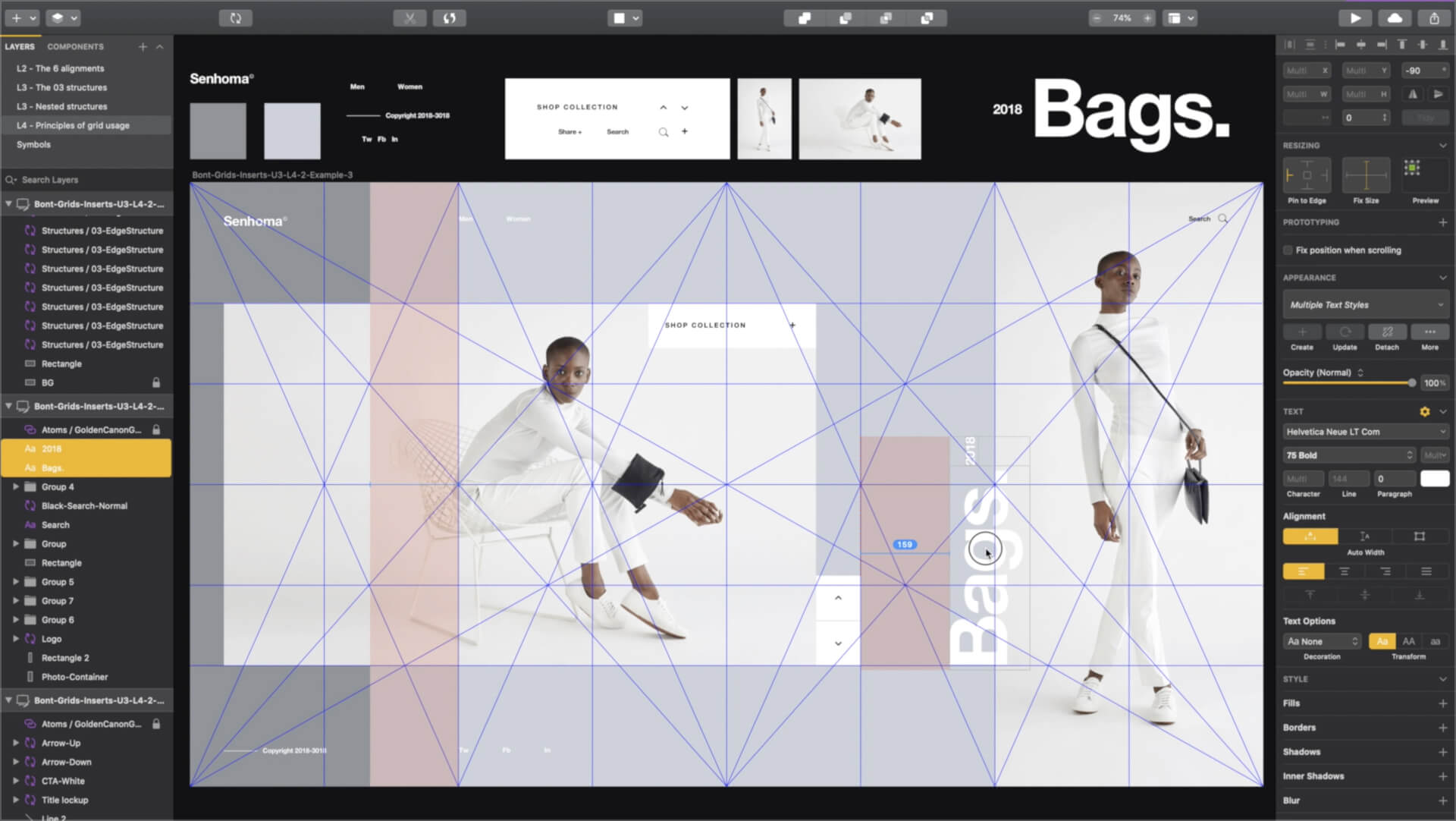 SET UP & USE DIFFERENT GRIDS
—
We will learn how to set up and use different types of grids for your compositions, starting from the navigation, and down the last button.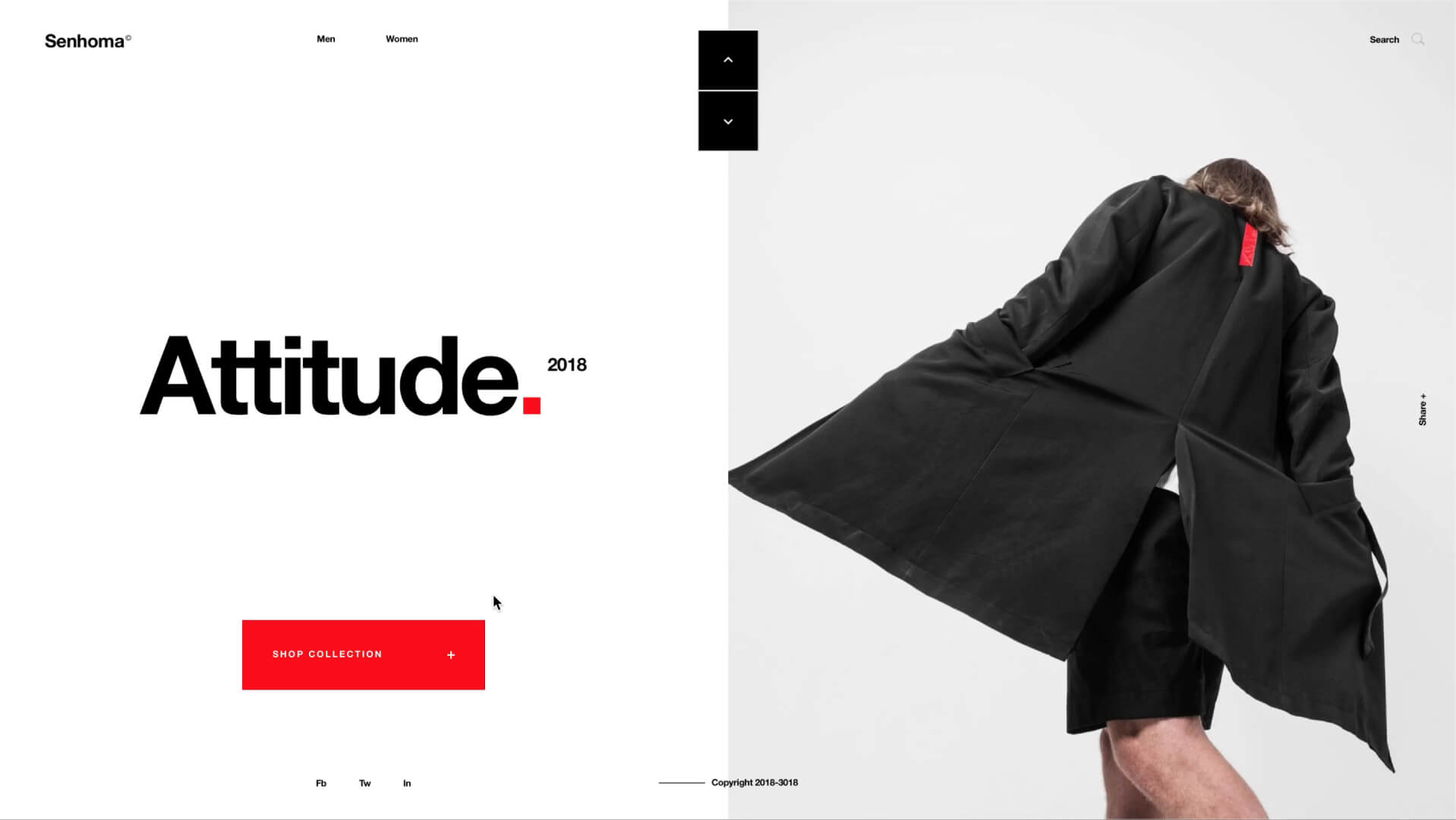 DESIGN BEAUTIFUL & TIMELESS COMPOSITIONS
—
We will learn how to create beautifully balanced compositions that stand the test of time, and guide the visual journey of our users through the content.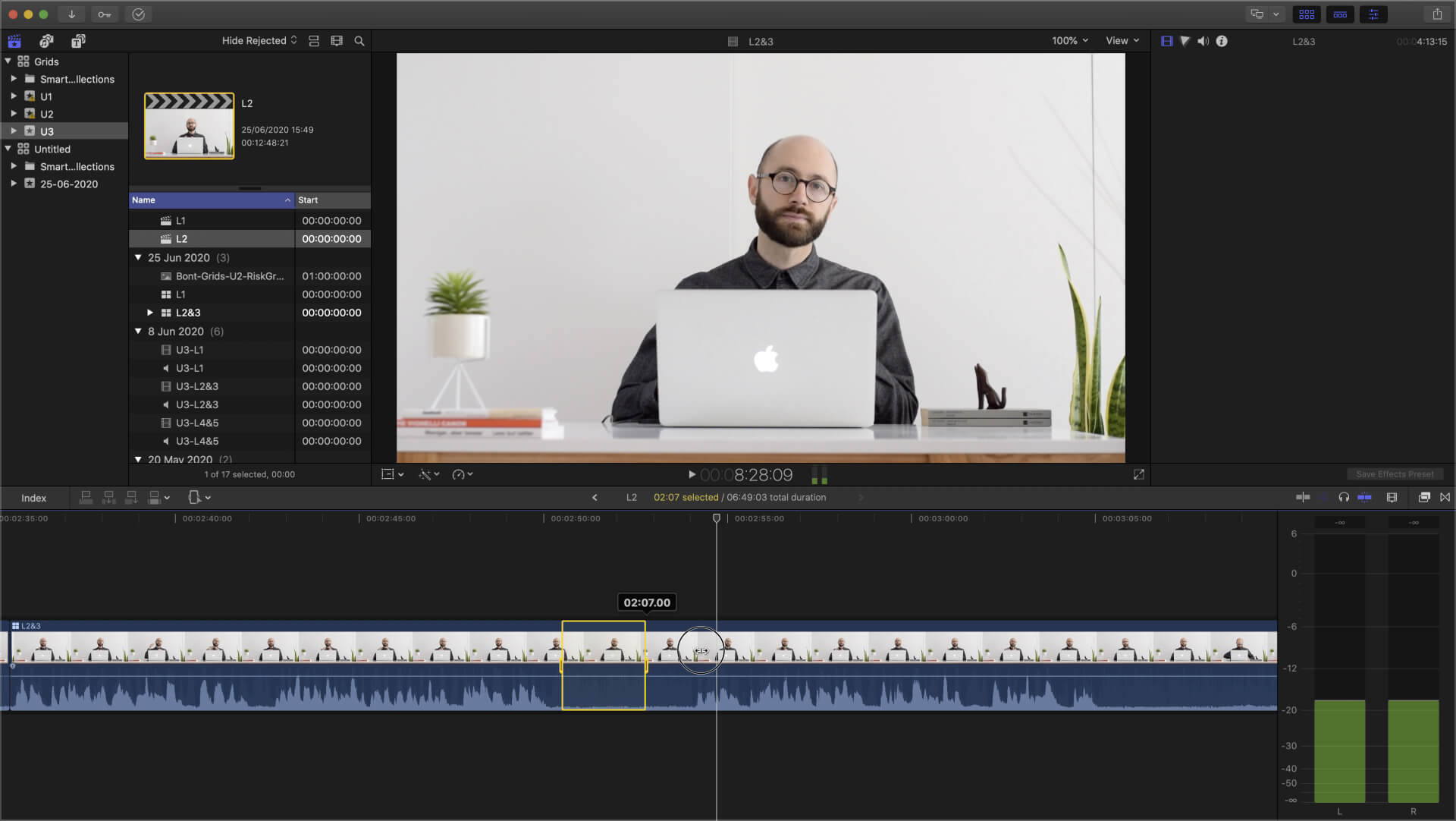 Sign up now and get lifetime access to the course and future updates. As we receive feedback from our students, we'll add lessons accordingly.
This course is made for:
Self-driven, self-taught designers.

Junior-Senior designers who

want to master the use of Grids and the art of Composition in Digital Design.

Designers from other industries that want to make the leap to Digital Design, and have an intermediate knowledge of design, and design programs.

You know how to use grids and you want to dive deep into composition.
It's not for you if:
You want to learn how to use a design program. For this course I'll use Sketch, and assume you know how to use it or how to use a similar program.

You're starting your career as a Digital Designer and have no prior understanding of visual design, general design principles and other basic industry knowledge. While you might learn a lot from this course if you don't know design at all, I'll assume a basic understanding of design when explaining my decisions.