Take a sneak peek
inside the course
★ ★ ★ ★ ★
The nitty
gritty details


★ ★ ★
★ ★
The main goal of this course is to help students quickly get the blueprint to achieve their most ambitious goals. The content provided via the program will then be used to properly script, record and edit our ultimate BONT course called Digital Design Masterclass. This is a program where I'll pour all my knowledge and experience from my 11+ years of working at agencies as a Digital Designer. 
CURRICULUM
You can see the details of the curriculum in the previous module. You will notice a green emoji (✅) on some lessons. This is for the lessons are already uploaded to Teachable. The lessons for the Grids & Composition module were properly scripted, filmed and edited, so those are the final lessons. The rest come from the live lessons we're having with our amazing beta students, but will eventually be filmed and edited more thoroughly.
WHAT'S INCLUDED
When you buy you will get instant access to all recorded lessons.
LANGUAGE
This beta launch will be exclusively in english, and I need everyone that participates of the calls to know how to speak english, because the whole idea is to get feedback and interact with my beta students a lot. We will then add subtitles to all the lessons we create for the course.
PRICE
The beta launch is priced at $600. The course will go up to around $700 once the live program is finished and the recorded lessons are uploaded, and will then scale up to $1000 and beyond. So students who buy in now will be saving $400+, while having complete access on demand to all the content uploaded in the future. And of course, you will have lifetime access to the lessons we will upload once the live program is finished. You'll be literally riding on the crest of the wave! And because this course will have interactive/live components to it, Europeans won't need to pay the VAT tax.

Last but not least, if money is a problem, you can buy the beta launch in 6 payments of $119.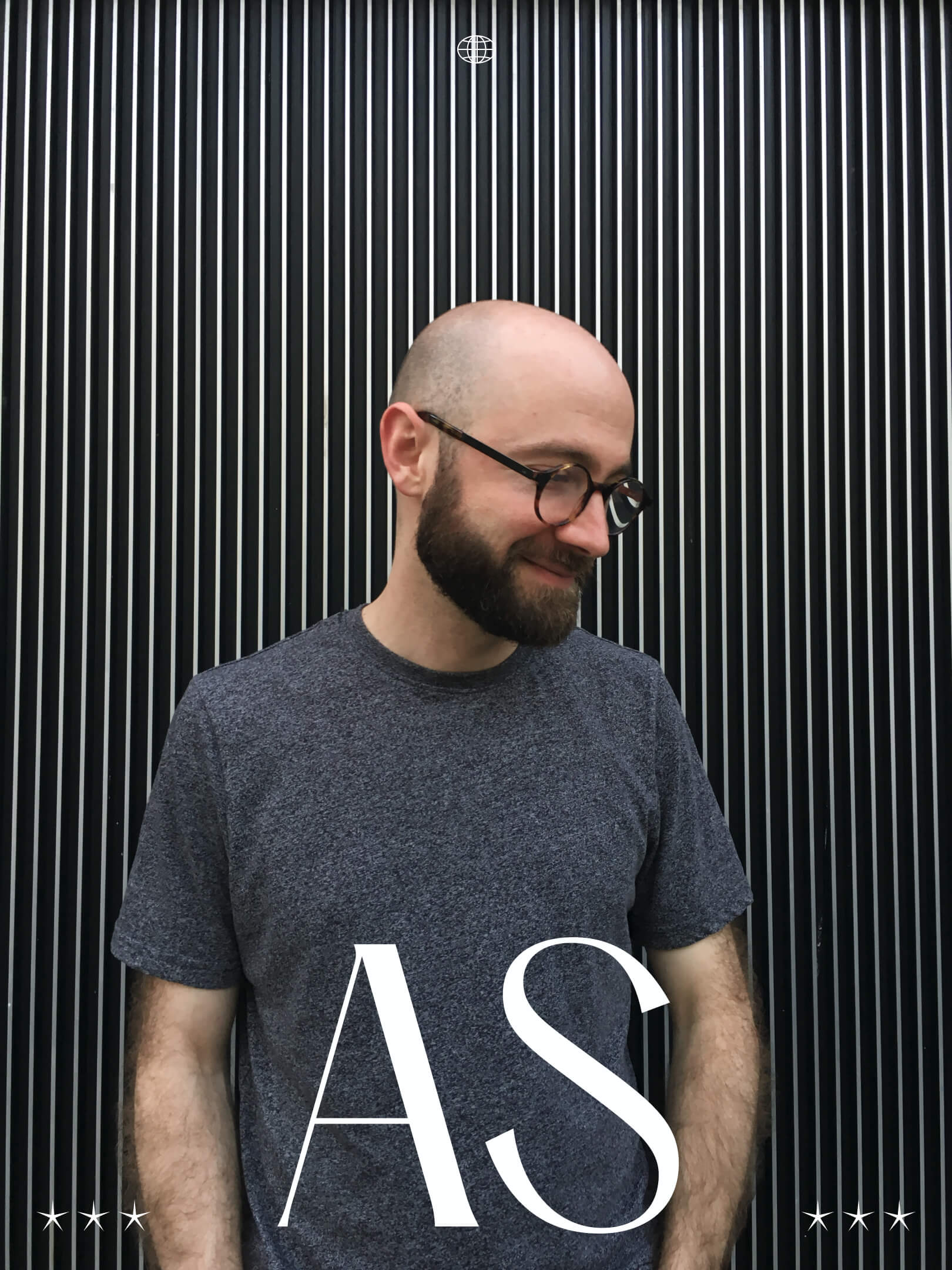 Nice to meet you, my name is Adrián Somoza


★ ★ ★
★ ★
And I'll be your Instructor for this course. Former Lead Designer at MediaMonks, I'm now the founder of Bont®.
I started like everyone, working for my family and friends as a freelancer in my bedroom.
After a 9 year career where I had the opportunity of designing for fortune 500 companies like adidas, RedBull & Nike, I decided to quit my full-time job to pursue my passion of mentoring designers to bridge the gap to their career goals.
I'm excited to guide you on this journey!